Very excited to be joining the Design Team at
{Finest laces, trims, embellishments and more}
{Gorgeously Gatsby}
Last weekend Madi headed off to fancy dress, 18th Birthday Party.
The theme of the night was Movie Characters.
Madi & Jake decided to go as characters from the movie
The Great Gatsby
Take a look at this STUNNING Ivory and Silver Lace Trim and how amazing is that Ivory Fabric Flower!
I have also used 7 Dots Studio Papers, Tim Holtz Stencil, Kaisercraft stamp, Ecoline inks,
pearls, random buttons.... That gorgeous one tucked under the amazing flower is from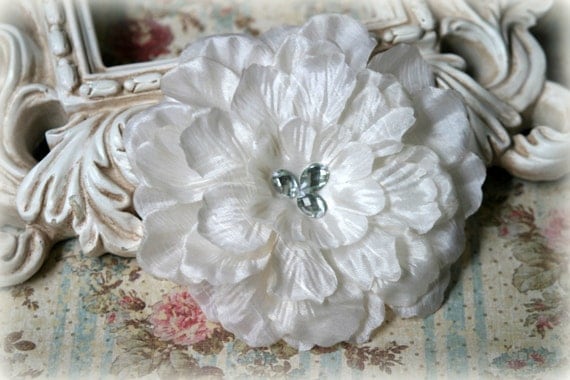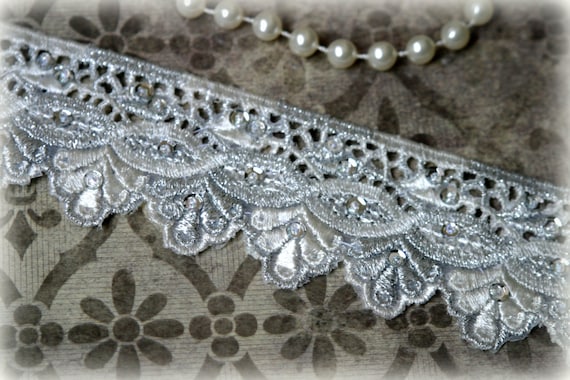 I love how my first layout has turned out, the
Tresors de Luxe products are with doubt
STUNNING!
Can't wait to get creating my next project!!!
Before I go here is another photo of Madison
No doubt you will be seeing more of these photo's over the coming months.
Thanks so much for stopping in and hope you
are having an amazing week!
Love & Scrappy Hugs
KIM
x